We are 3 weeks into "social distancing" thanks to Covid 19 & I hope you are all staying healthy, sane, & finding the silver linings wherever possible! It's such a strange & uncertain time and boy do I feel lucky that my husband continues to have work, even though my photo sessions have all been on pause for the unforeseeable future.
I miss taking photos of people so much. But in the stillness, I have been feeling waves of immense gratitude (intermingled with worry & anxiety about the state of the world!) that I have a job that I actually miss. That I get to live in a place where I am able to go outside and lay in the grass.
I thought now was the perfect time to share this session of the one & only, Jessamyn, that I shot back in February in Topanga Canyon. It embodies what I have been really trying to focus on during these past weeks at home – to slow down, be gentle with myself, & to find joy in the small things.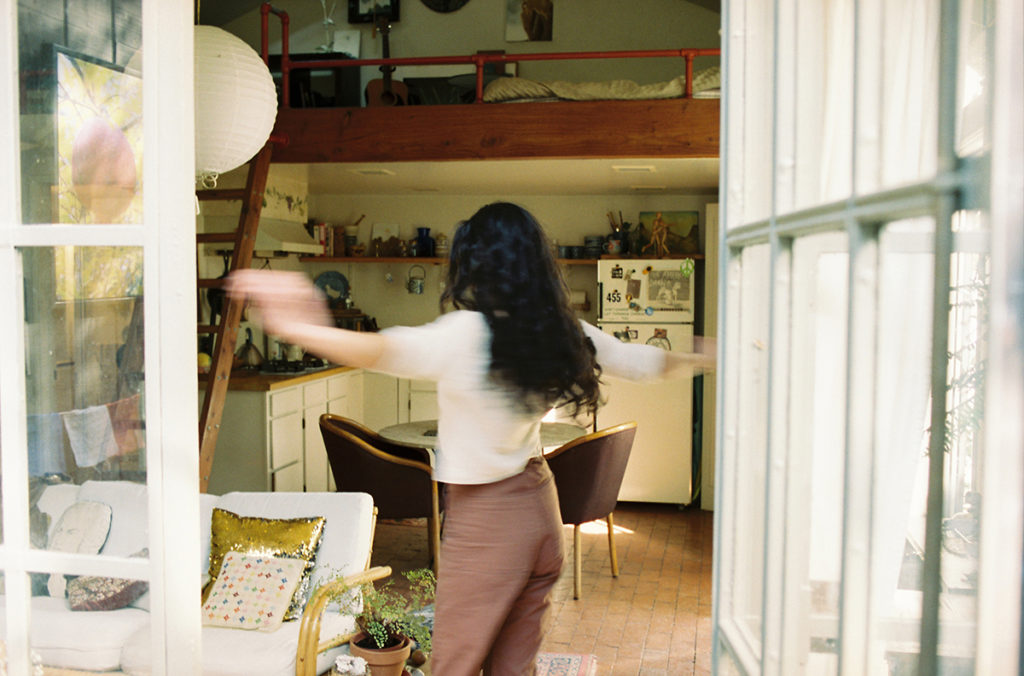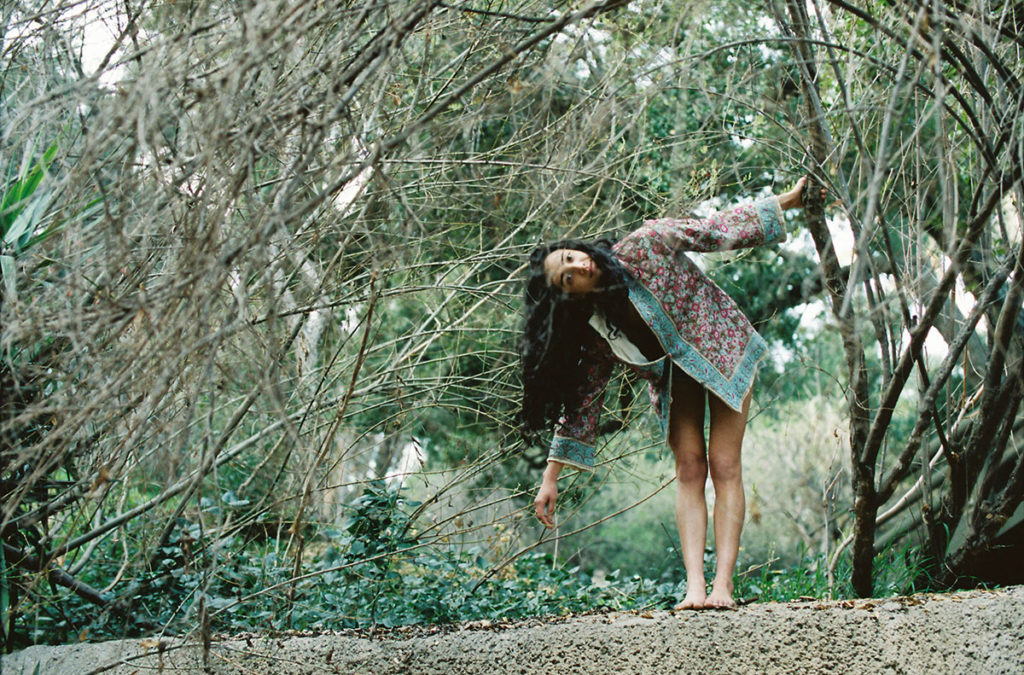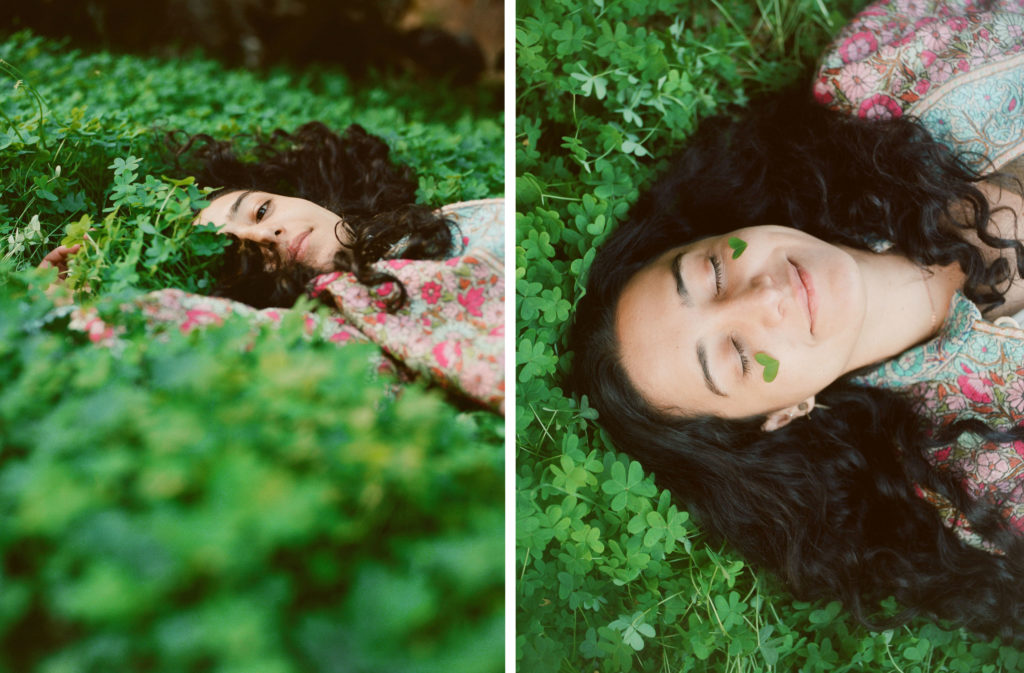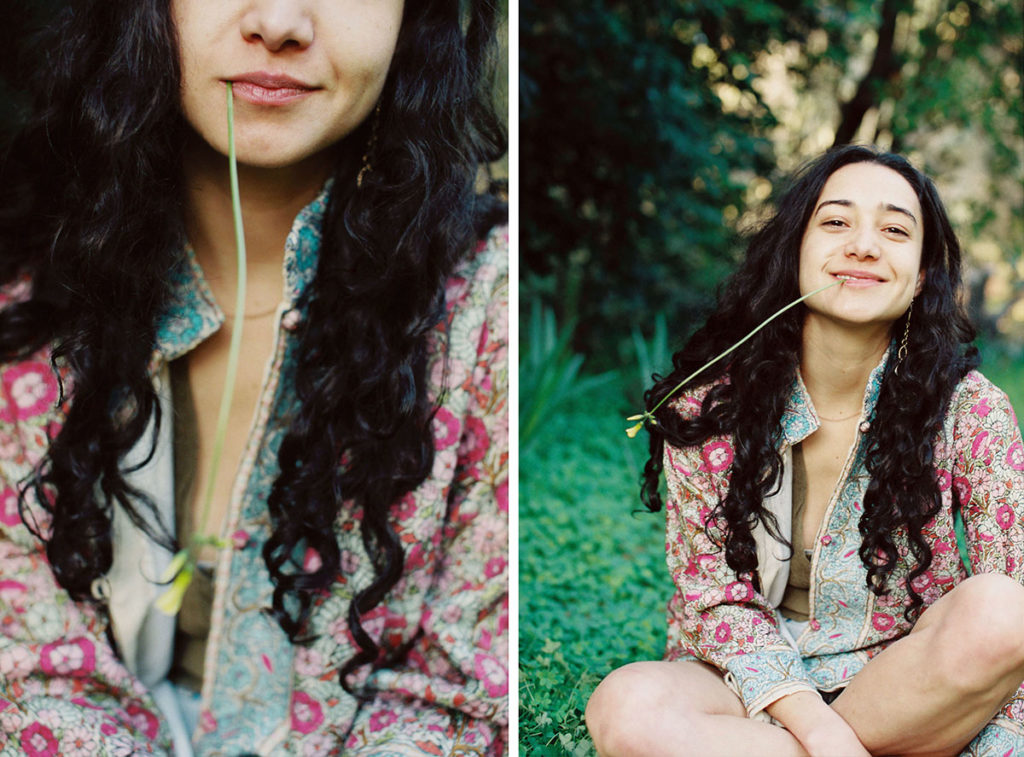 All photos shot on Kodak film & processed/scanned by The Find Lab