I photographed this sesh back in late 2019 and I can't believe it took me this long to finally share it here! I'm just so CRAZY about it all – the love, the light, the colors. I don't shoot in cityscapes super often and loved that this family had the idea to set our photo date in Downtown LA.
This playful, affectionate bunch had me smiling from ear to ear the whole time and I am just so dang grateful that I get to call this "work".
Here are some of my personal faves from our time together!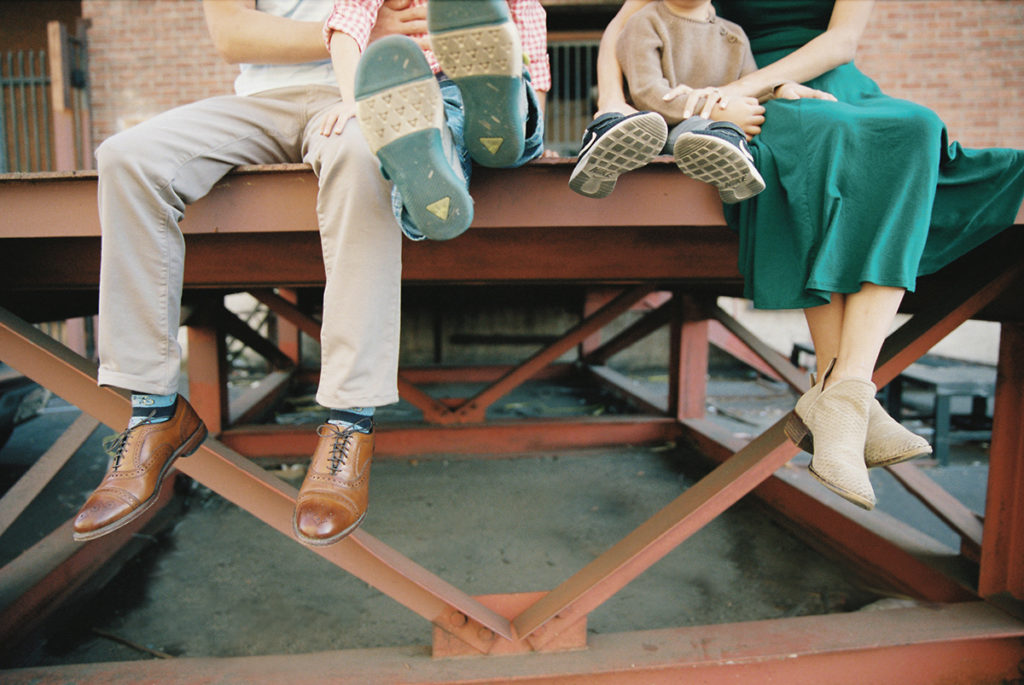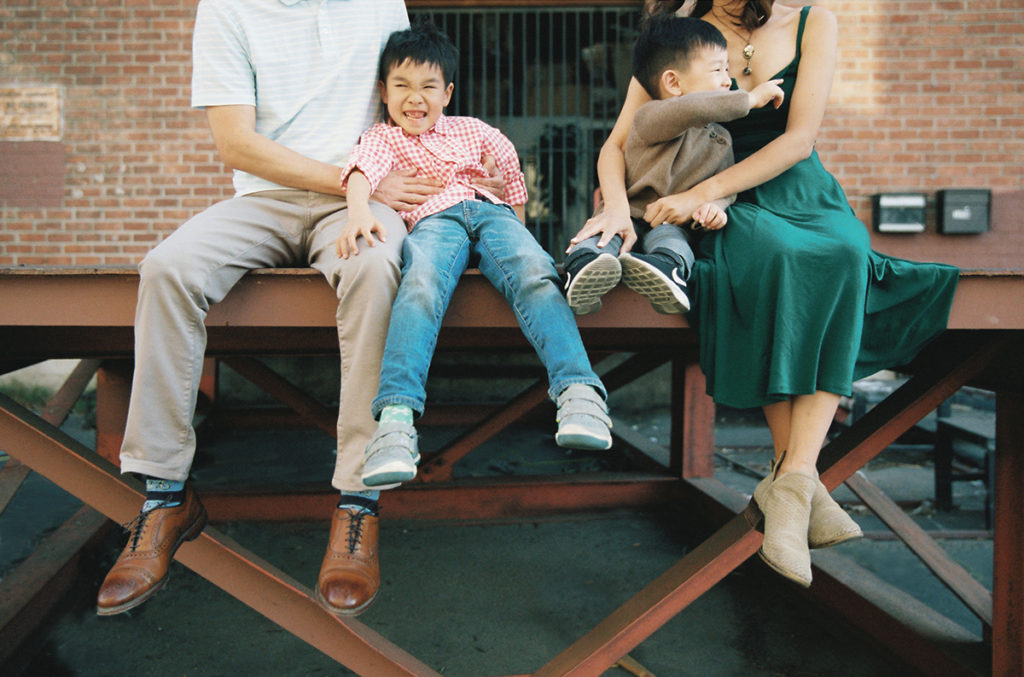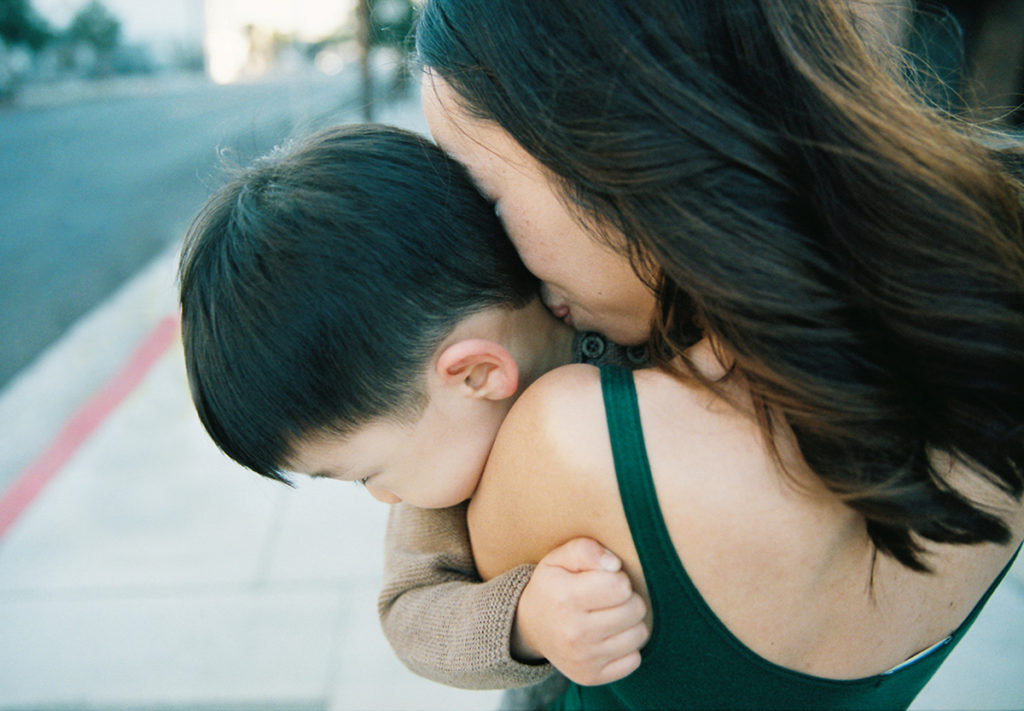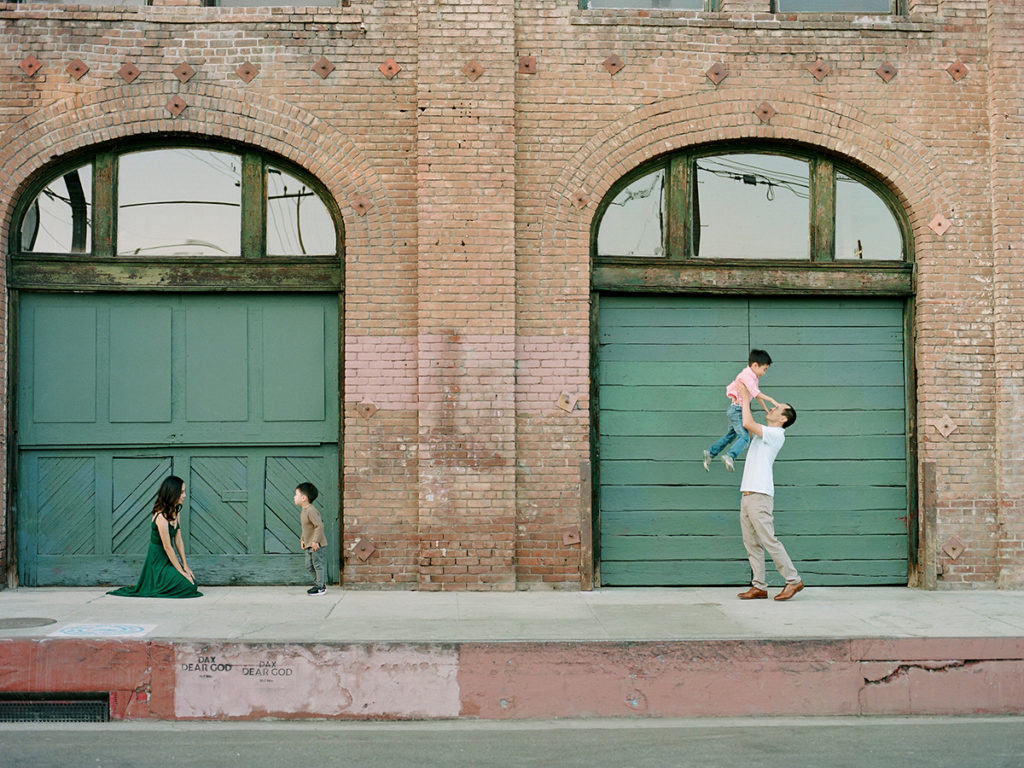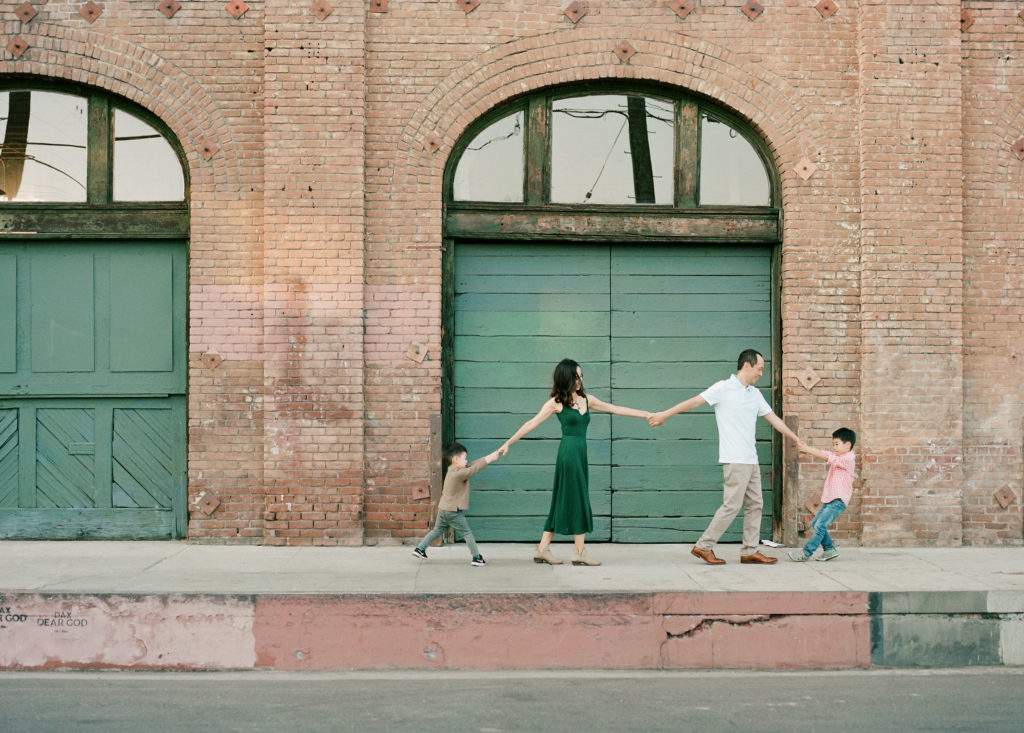 Shot on Portra 400 film & processed by The Find Lab