2021 looked a lot different than year passed, one reason being that I relocated up to beautiful Olympic Peninsula in Washington and I had to travel down to Southern California for many of my sessions! I feel so honored that so many of you were willing to organize shoots around my travel schedule. I really do have the best clients ever.
My plan is to be in LA in the Spring and Fall and am also booking sessions in the lush Pacific NW (including Seattle/Portland) so please spread the news ❤ And for now, here are a few of my 2021 favorites!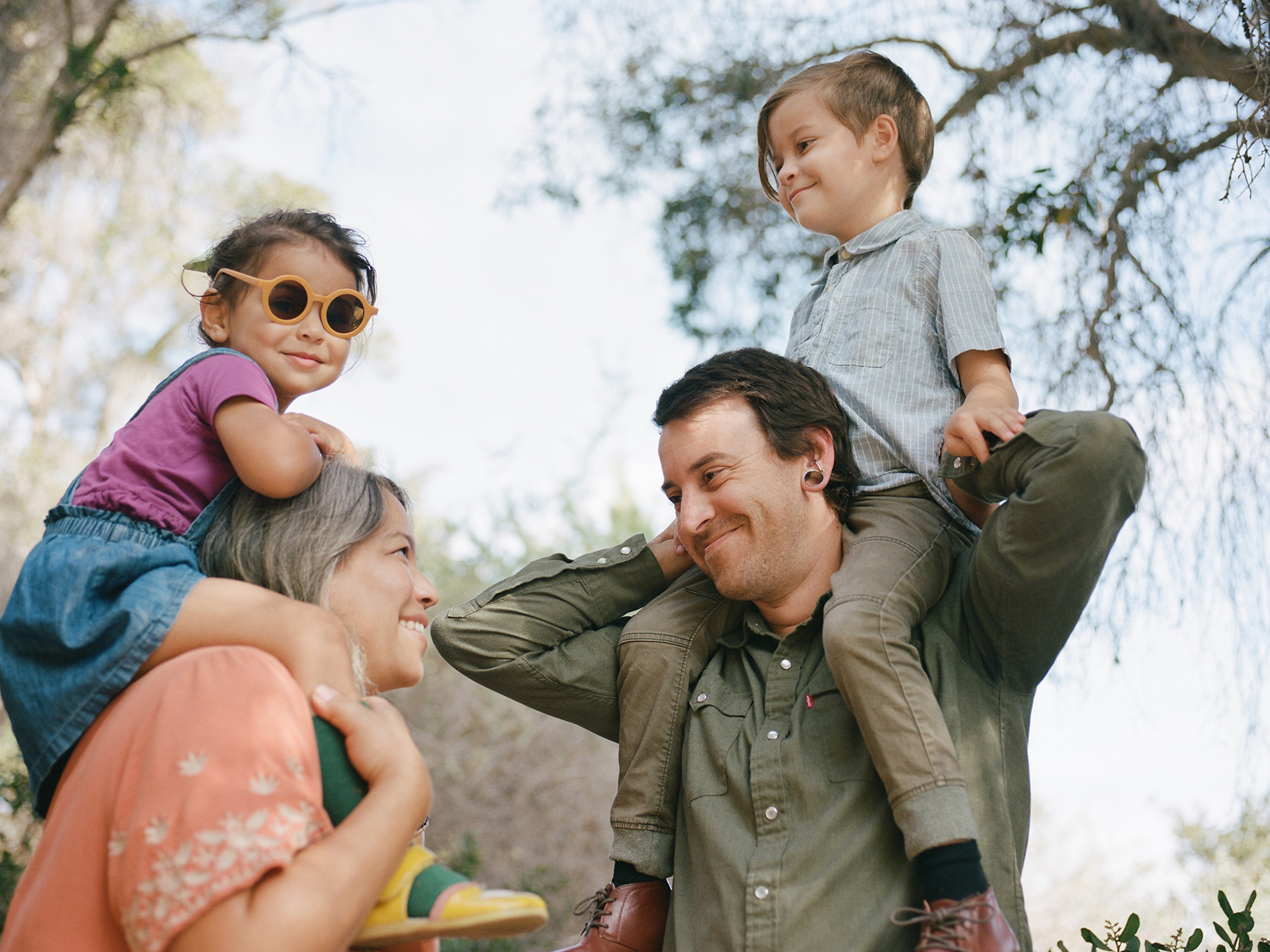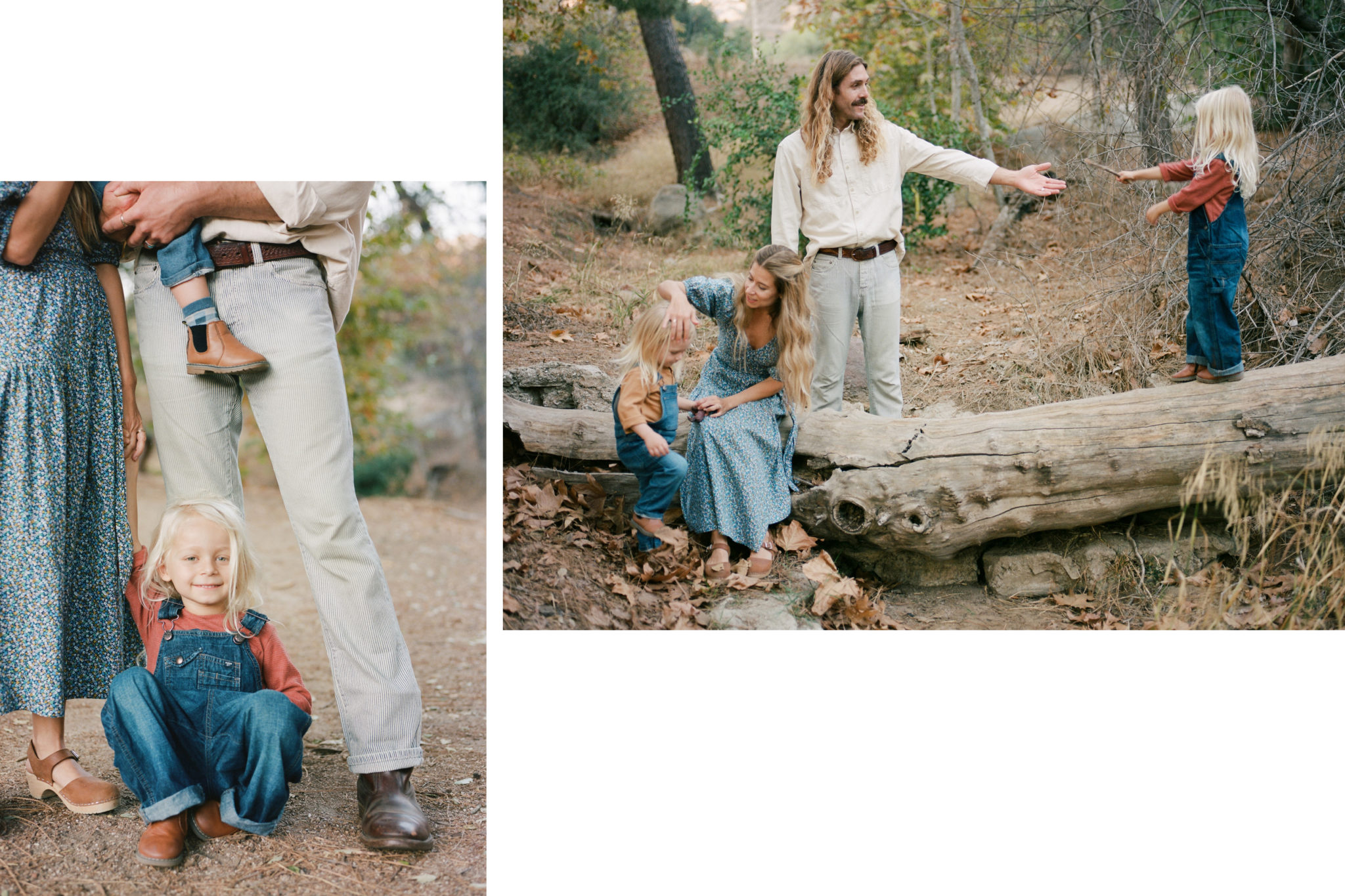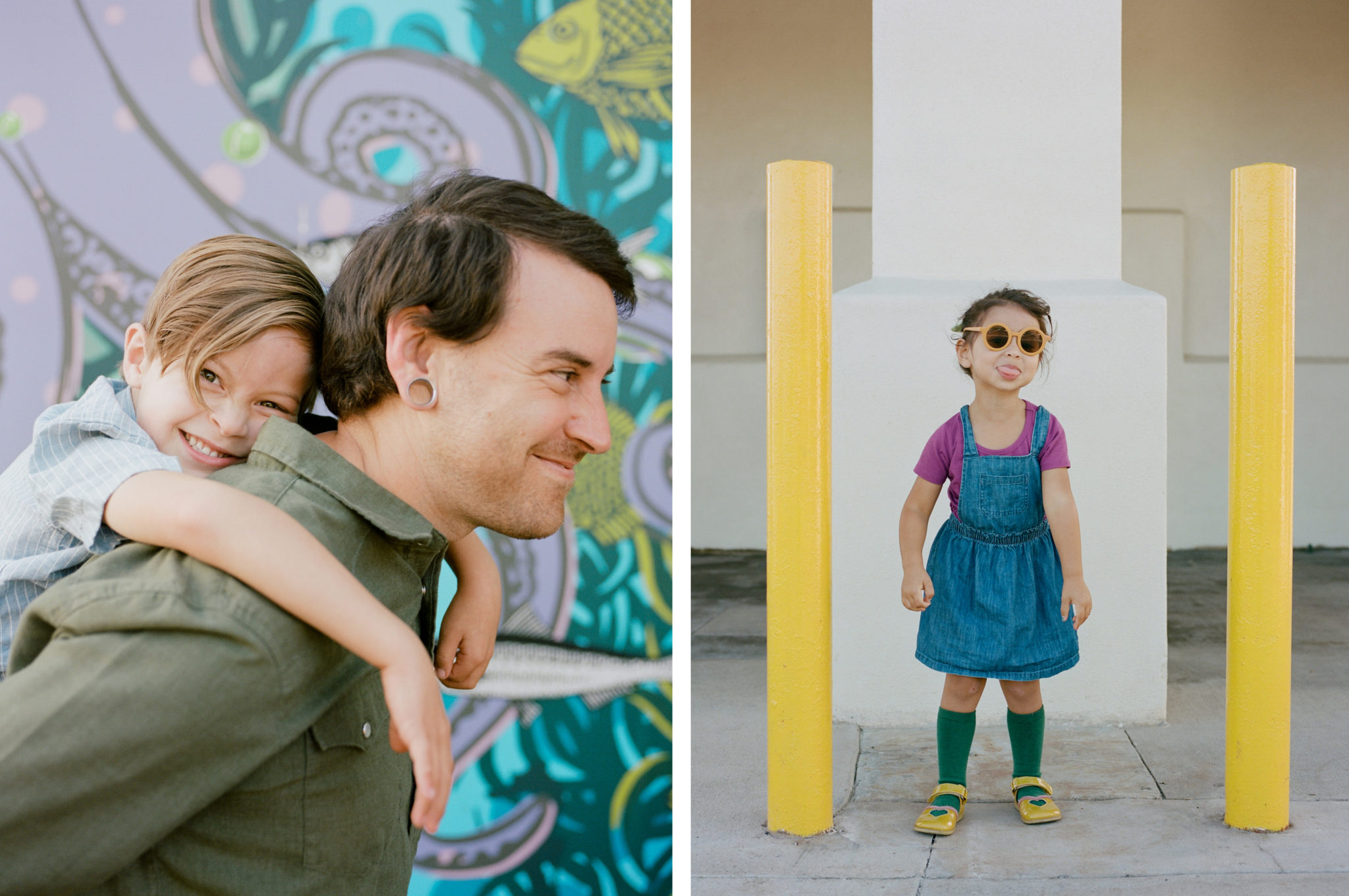 Film developed by The Find Lab. SO grateful for them!