You know how a cartoon characters eyes will pop out of their heads when they see something they think is gorgeous? Heart eyes, little cupids flying around the head, etc. Well this is the effect that Ashley, the creative director, co-owner, and sous chef of Fig and Forage LA has on yours truly. Total girl crush.
The wild thing is that she is not only physically stunning but she is equally lovely & creative & so fun to be around. Here are some of my favorite shots of our time together, all shot on film and processed and scanned by The Find Lab.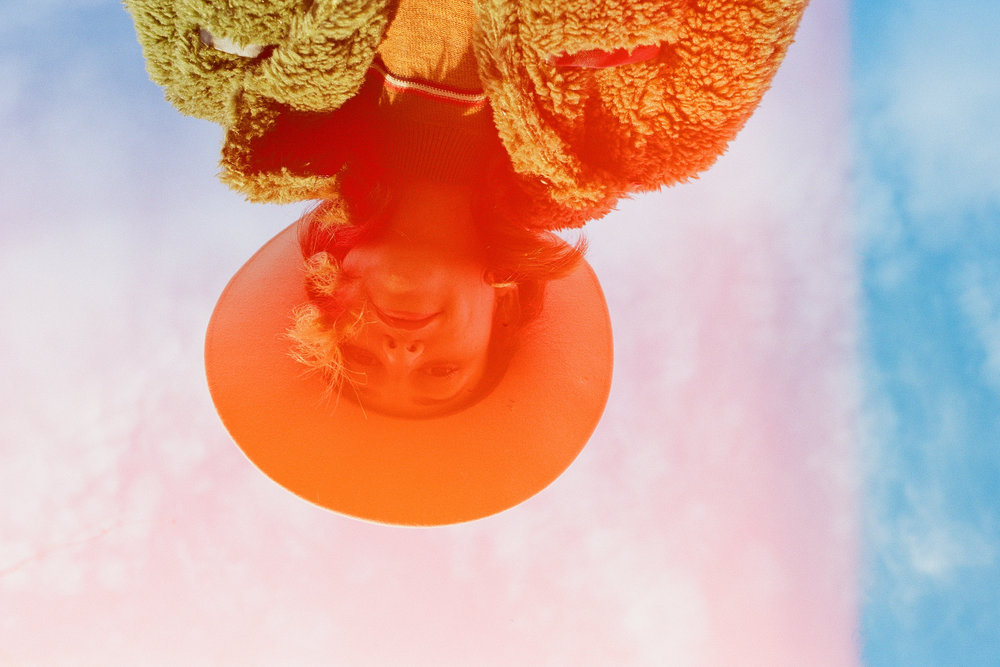 I am hoping to start incorporating these experimental elements into more, or maybe all, of my shoots. So if you book a sesh with me and are into the light leaks and double exposures you see going on here, make sure to let me know that you are down to get little WEIRD and we can make some magic together!